Consultation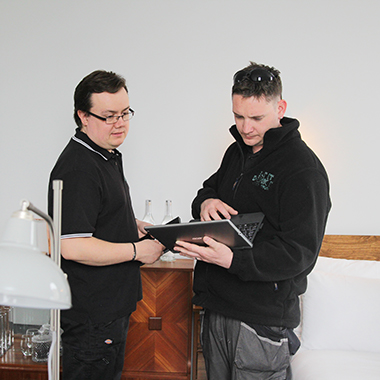 Whether you're opening a new venue or thinking about updating your existing system, Eat IT Drink IT can advise you on how to make business a pleasure.
Installation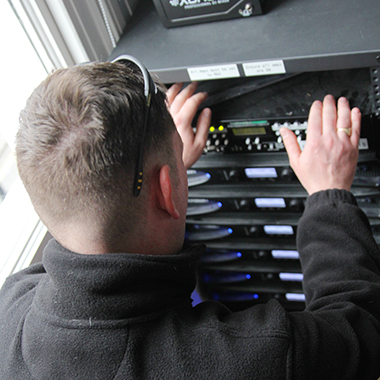 Eat IT Drink IT have been installing systems since 2006. We'll make sure everything's running smoothly and you understand exactly how it all works.
Security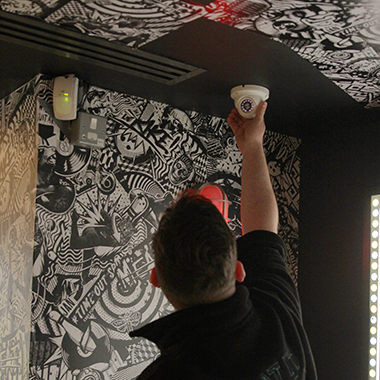 From remote access CCTV systems to securing your network from potential abuse, Eat IT Drink IT have all the gear to keep your guarded.
Support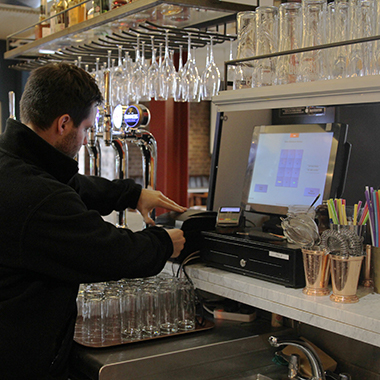 You'd never keep your customers waiting for their food and drinks, and nor will we. That's why as well as installing all your IT systems, Eat IT Drink IT also offer a comprehensive 24-hour support and maintenance service, seven days a week, 365 days a year. (After all, your busiest days are often when everyone else is off work.) Our technicians are based all over the country, and with remote support capabilities that constantly monitor your systems, we can quite often deal with issues before you've even noticed there was a problem.
Marketing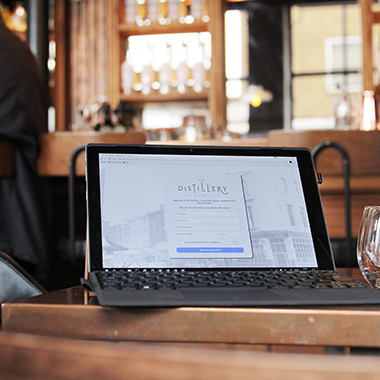 Food and drink aren't the only essentials you need. Eat IT Drink IT can help you manage and utilise data capture systems to promote your business.
Equipment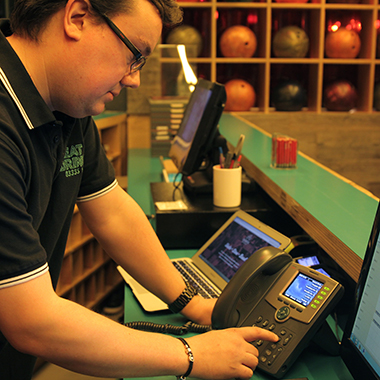 Phones, entertainment systems, tablets, card machines, kitchen automation, integrated display systems. If it's technical we'll help make it simple.
Networks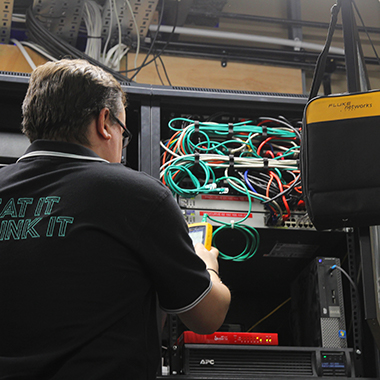 Make sure your data doesn't go out of date. Eat IT Drink IT keeps you in control of your business through in-house, remote access or cloud-based hosting.
WiFi AI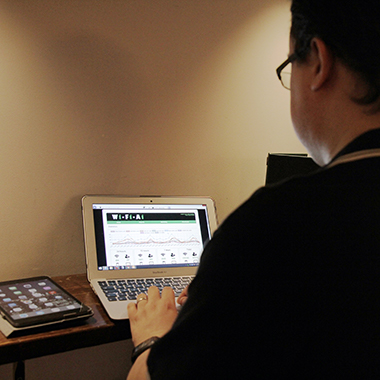 Our very own hotspot platform that's designed to protect your business and utilise valuable customer data. All for an incredibly appetising one-off setup fee and fixed low monthly cost.
Thermal & Safety Solutions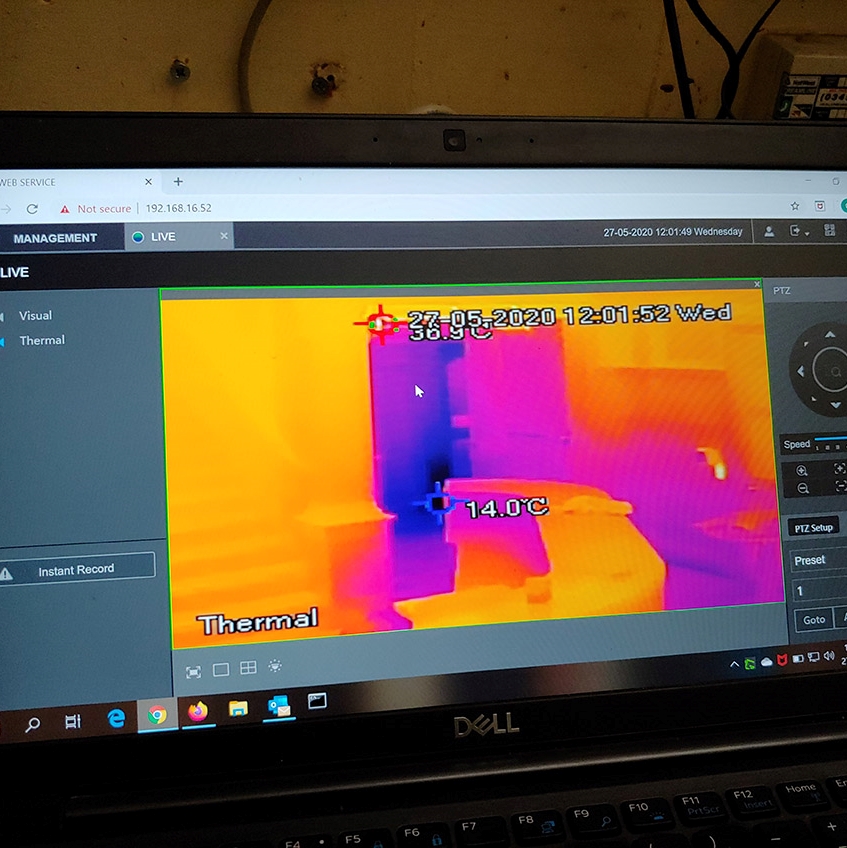 Working closely with our trusted suppliers we have a range of new solutions to meet the needs of every business whilst keeping staff, guests and customers safe. Our solutions are efficient, discreet and secure. We have a range of solutions to offer.