Cliff Gurdin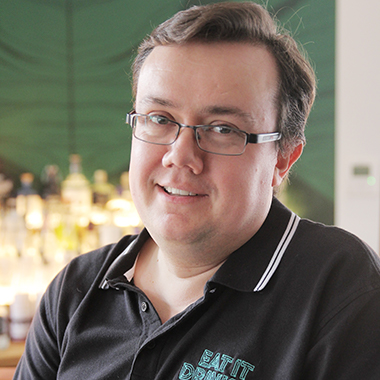 The idea of Eat IT Drink IT grew from Cliff's love of IT.  Having previously worked at senior levels in both the public and private sector varying his career between front line IT support management and technical implementation management roles, he decided that creating and running his own company was the next step.
Edy Staines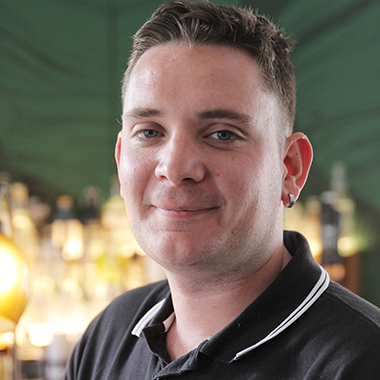 Edy is a fully certified electrician who has a specialist interest in IT systems installation and support.  Given his expert electrical experience Edy specialises in complex bespoke IT installations as well as managing all the clients in the South East. Edy has project managed some of the largest installations that Eat IT Drink IT has conducted to date. 
Ian Driver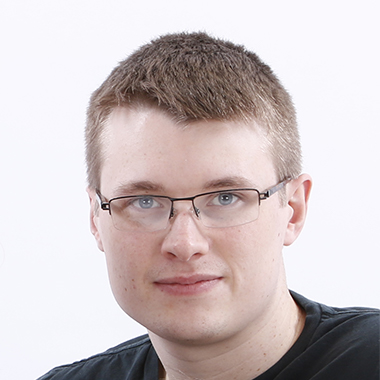 Ian is Eat IT Drink IT's Developer and System Administrator. When he isn't working on developing bespoke IT software solutions, he works behind the scenes to ensure systems run smoothly. Ian manages all our hosted customer requirements as well as administering our customers who use Windows Server environments. Exchange and domains.
Louis Eves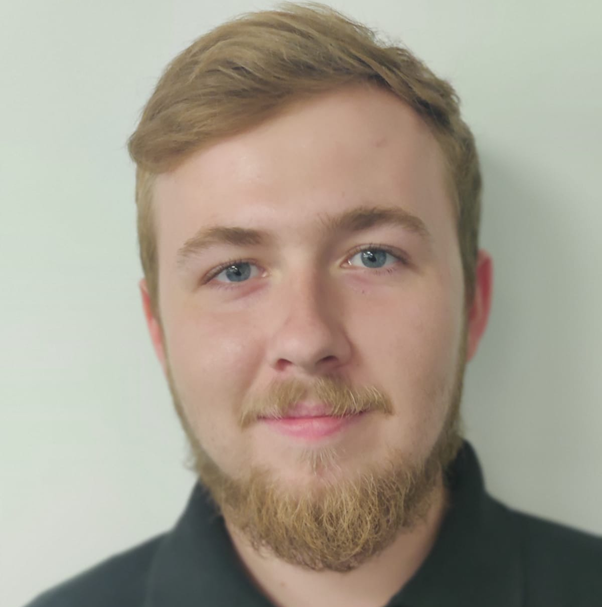 Louis joined the team in July 2021 as a technical support engineer. He studied Computing in Business at The University of Huddersfield and carried out a technical support placement whilst doing his studies. Louis is very passionate about customer service and is keen to further his understanding of the technological world.  
Daniel Melrose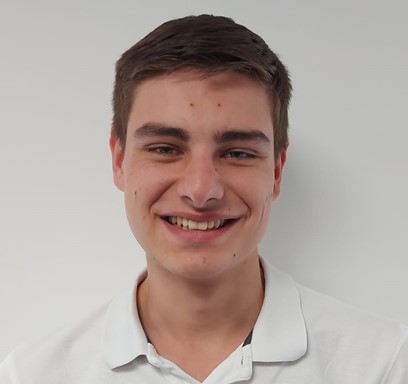 Daniel joined the team in June 2021 as part of the apprentice scheme at Eat IT Drink IT. Daniel has played a major role in a recent large client connectivity upgrade program as is very active within the support desk.
Max Nicholson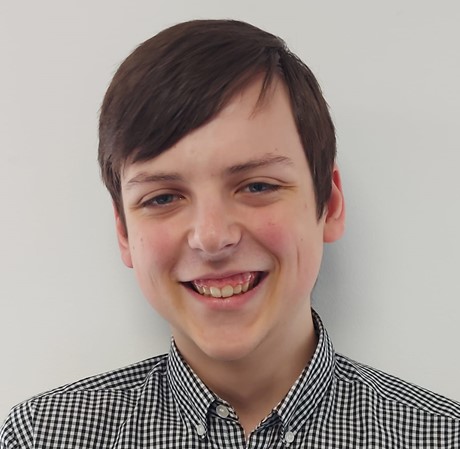 Max joined the team in August 2021 as part of the apprentice scheme after studying computer science at Leeds City College. He loves learning about new and unknown technologies and currently takes many of the support calls.
Michael Riding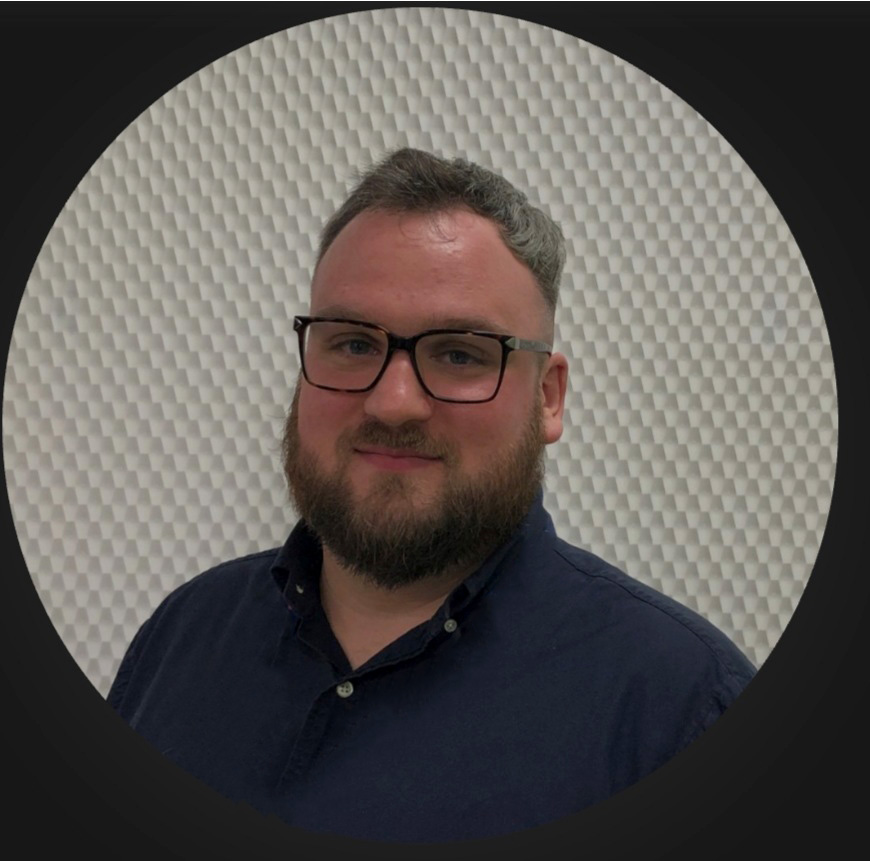 Mike joined the team in December 2021 as a technical support engineer. He studied computing at the university of Leeds and is keen on always expanding his knowledge. He has gained many years of experience in the customer service and technical support field.