Cliff Gurdin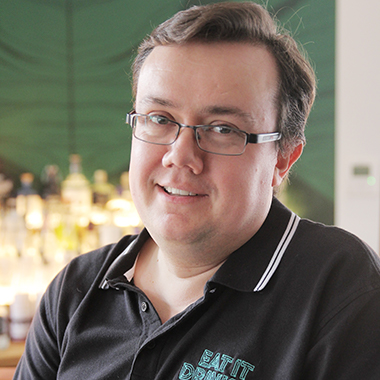 The idea of Eat IT Drink IT grew from Cliff's love of IT.  Having previously worked at senior levels in both the public and private sector varying his career between front line IT support management and technical implementation management roles, he decided that creating and running his own company was the next step.
Edy Staines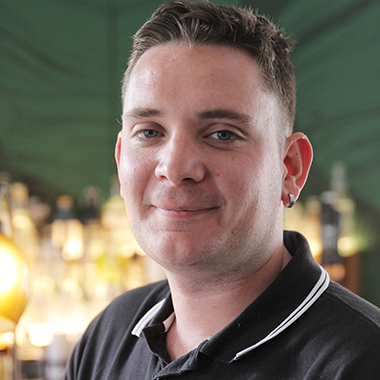 Edy is a fully certified electrician who has a specialist interest in IT systems installation and support.  Given his expert electrical experience Edy specialises in complex bespoke IT installations as well as managing all the clients in the South East. Edy has project managed some of the largest installations that Eat IT Drink IT has conducted to date. 
Dan Littlewood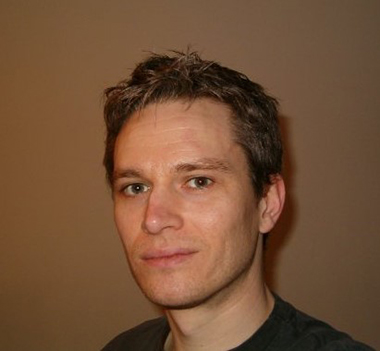 Dan is Eat IT Drink IT's Firewall and Networking Expert and has been with the team since 2006.  He designs, builds, programmes and supports network and firewall hardware ensuring our customers systems stay operational, safe and secure.
Ian Driver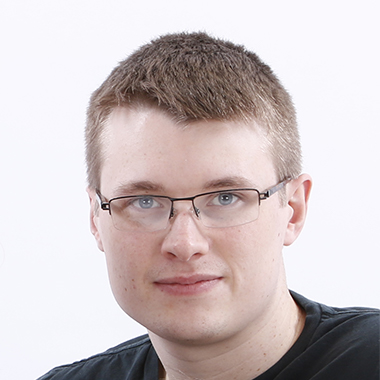 Ian is Eat IT Drink IT's Developer and System Administrator. When he isn't working on developing bespoke IT software solutions, he works behind the scenes to ensure systems run smoothly. Ian manages all our hosted customer requirements as well as administering our customers who use Windows Server environments. Exchange and domains.
Ben Norton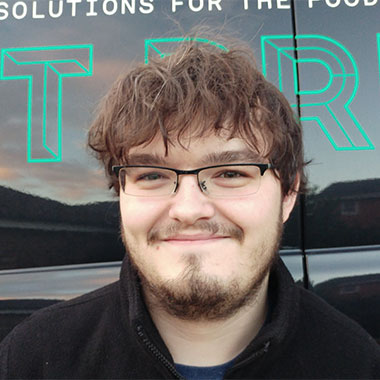 Ben joined the team in October 2016 and specialises in remote support and diagnostics. Ben has experience in all aspects of Windows, Mac and mobile device support as well as a solid understanding of networking and firewall configuration
Andrew Cleeve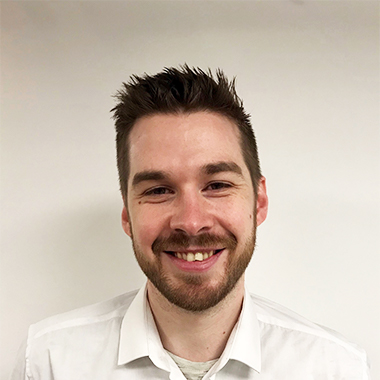 Andrew joined the team in 2019 and brings with him over five years management experience in the hospitality industry. Andrew is passionate about customer service and having spent his early career as a customer of IT tech support teams he really enjoys putting himself in our customers shoes. Andrew is based at our support head office in Leeds and will often be one of the engineers you speak to if you contact our support desk.