Cliff Gurdin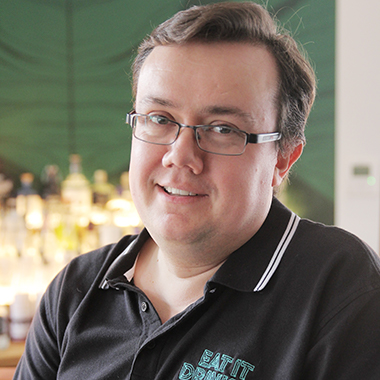 The idea of Eat IT Drink IT grew from Cliff's love of IT.  Having previously worked at senior levels in both the public and private sector varying his career between front line IT support management and technical implementation management roles, he decided that creating and running his own company was the next step.
Edy Staines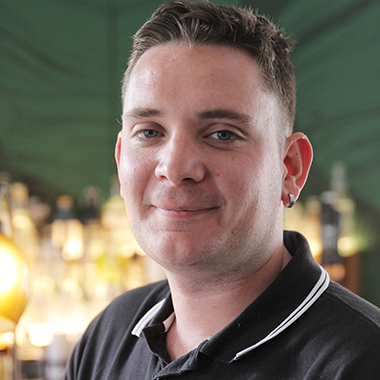 Edy is a fully certified electrician who has a specialist interest in IT systems installation and support.  Given his expert electrical experience Edy specialises in complex bespoke IT installations as well as managing all the clients in the South East. Edy has project managed some of the largest installations that Eat IT Drink IT has conducted to date. 
Ian Driver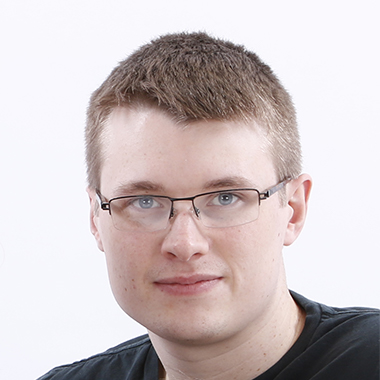 Ian is Eat IT Drink IT's Developer and System Administrator. When he isn't working on developing bespoke IT software solutions, he works behind the scenes to ensure systems run smoothly. Ian manages all our hosted customer requirements as well as administering our customers who use Windows Server environments. Exchange and domains.
Anthony Crawford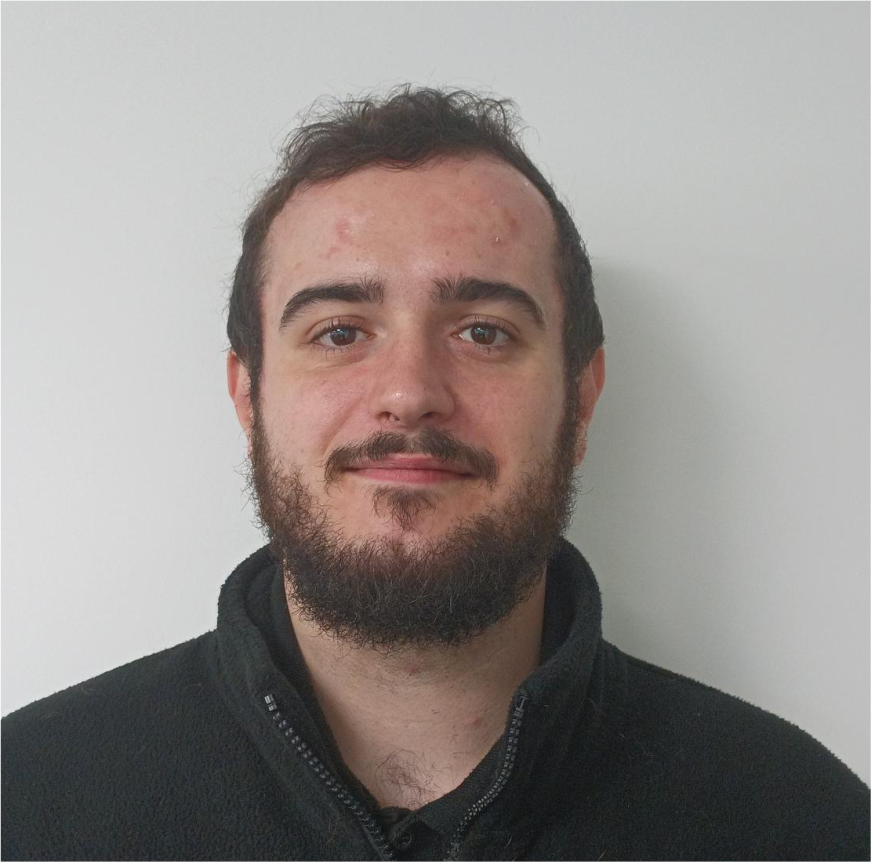 Anthony brings with him more than 10 years' experience within the IT industry. He is a perfect fit for our team having previously worked as a bartender and a chef, he brings a real understanding of hospitality to the table. His knowledge of the inner workings of these sectors allows him to resolve issues effectively, developing real working relationships with our customers to better service our ever-growing customer base.
Daniel Melrose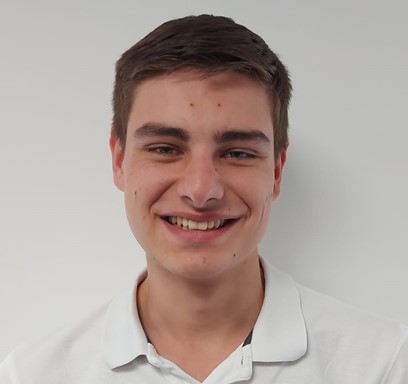 Daniel joined the team in June 2021 as part of the apprentice scheme at Eat IT Drink IT. Daniel has played a major role in a recent large client connectivity upgrade program as is very active within the support desk.
Michael Riding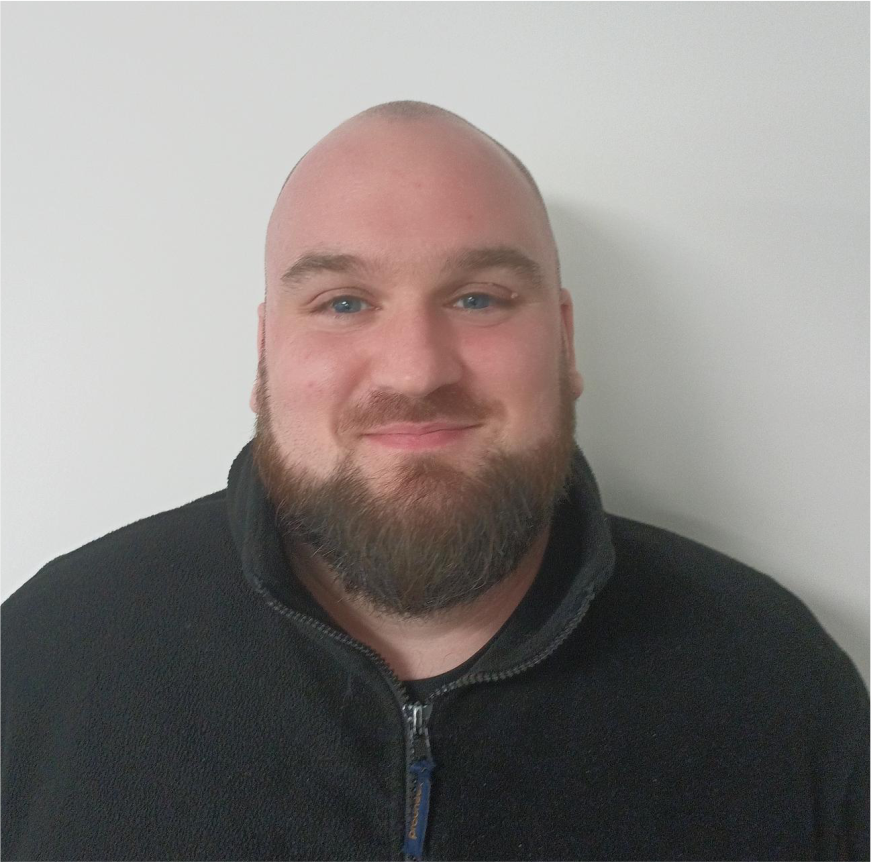 Mike joined the team in December 2021 as a technical support engineer. He studied computing at the university of Leeds and is keen on always expanding his knowledge. He has gained many years of experience in the customer service and technical support field.
Mark Windross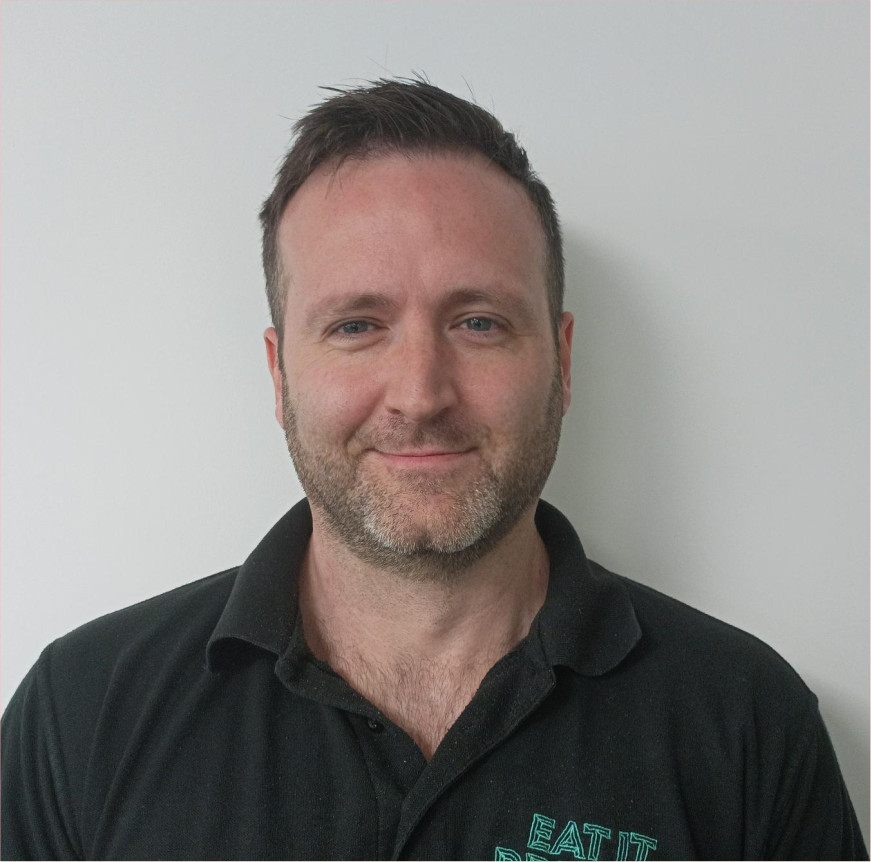 Mark has over 20 years of e-commerce experience and head up our EPOS division. Marks excellent knowledge of hospitality process and procedure best places him to understand the best products available on the market but furthermore, how to configure and deliver them for success. Mark plays an active role in engineering and installation as well as consultation with customers to improve their EPOS capability and delivery.
Chris Jones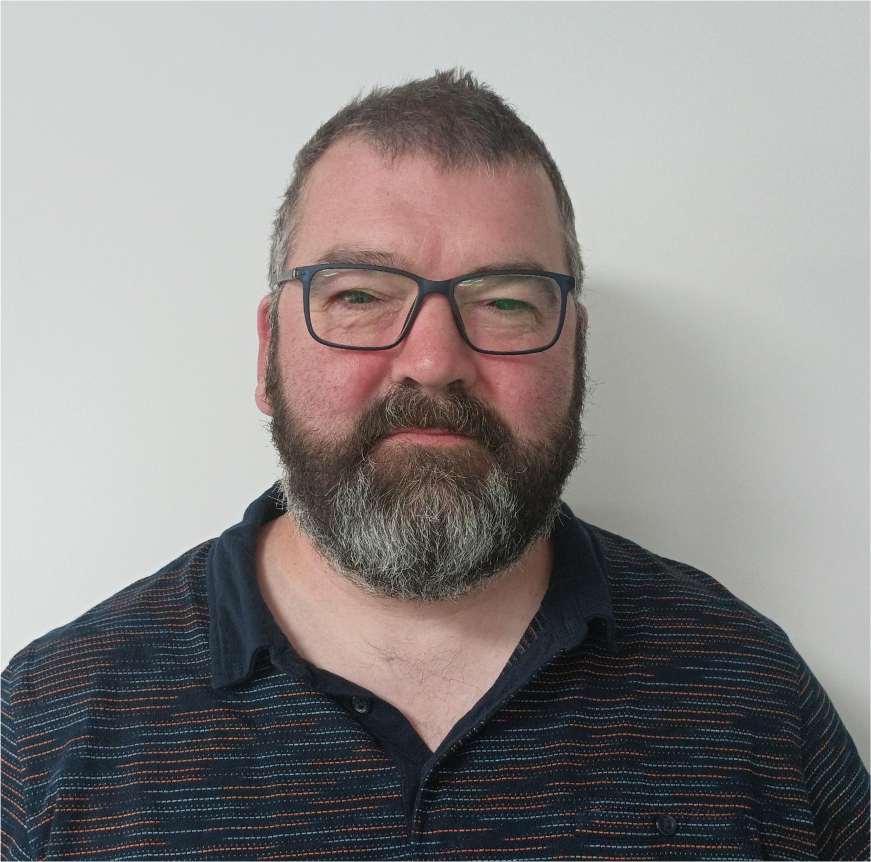 Chris joined the team in June 2023 as a Technical Engineer for Special Projects. His career in IT started in 1998 as a software developer with his penultimate role prior to joining Eat IT Drink IT as a Project Manager. His extensive skill set and knowledge make him pivotal in all aspects of support and his drive for customer care and satisfaction never fail to deliver.
Jack Cooper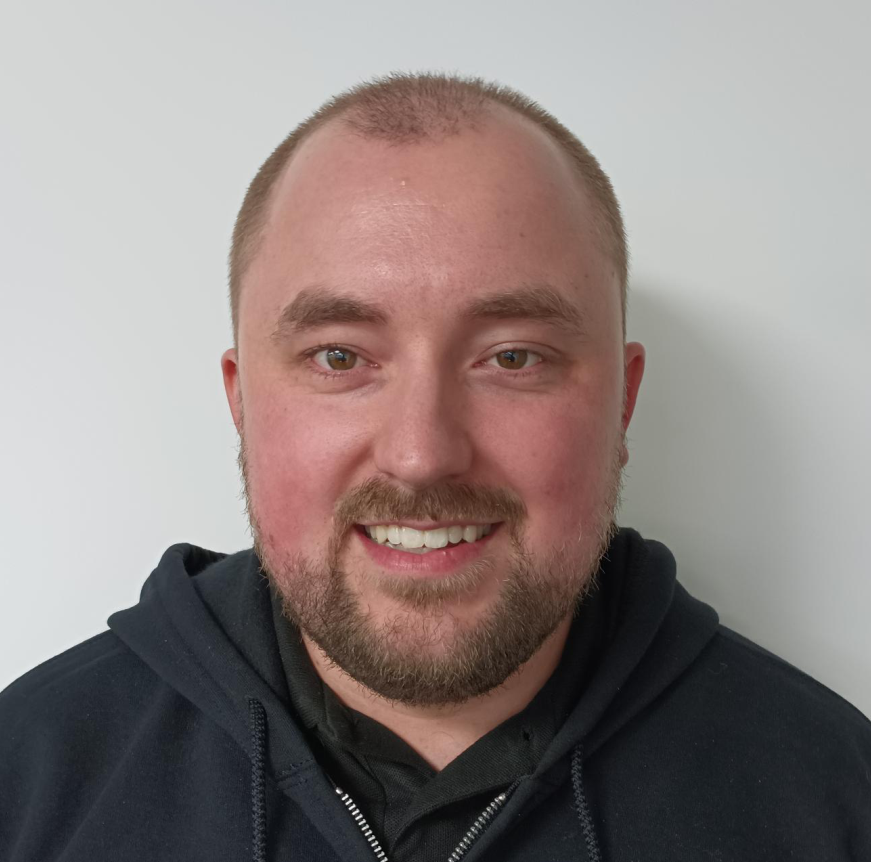 Jack has spend the best part of 15 years working in senior management within hospitality maintaining and supervising some of the largest entertainment venues in Liverpool and Manchester. Jack has always taken a keen interest in all things technical and has a wealth of experience installing new systems and delivering customer requirements. Jack takes a lead on all things engineering and assists the support team during any rare downtime.