Opa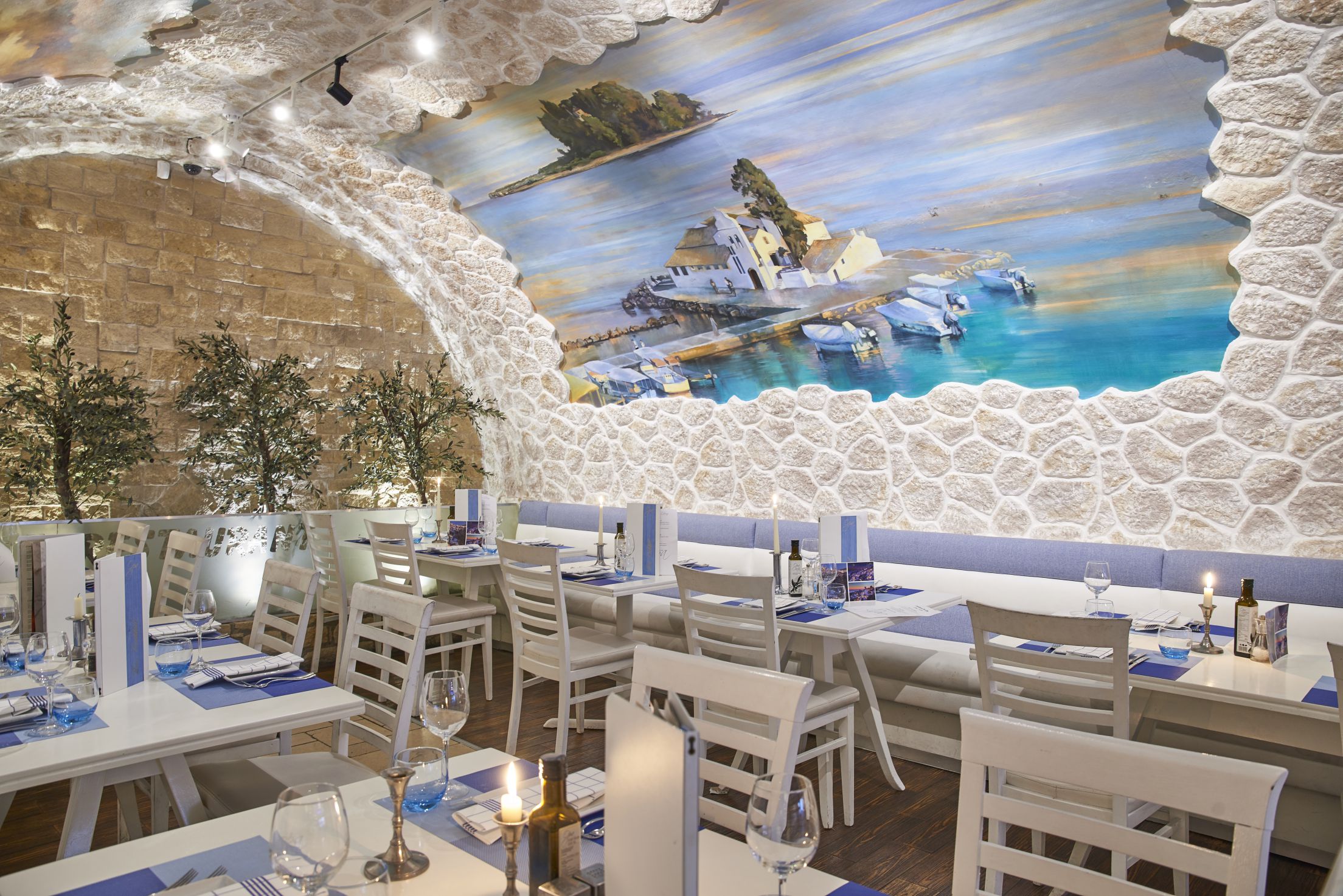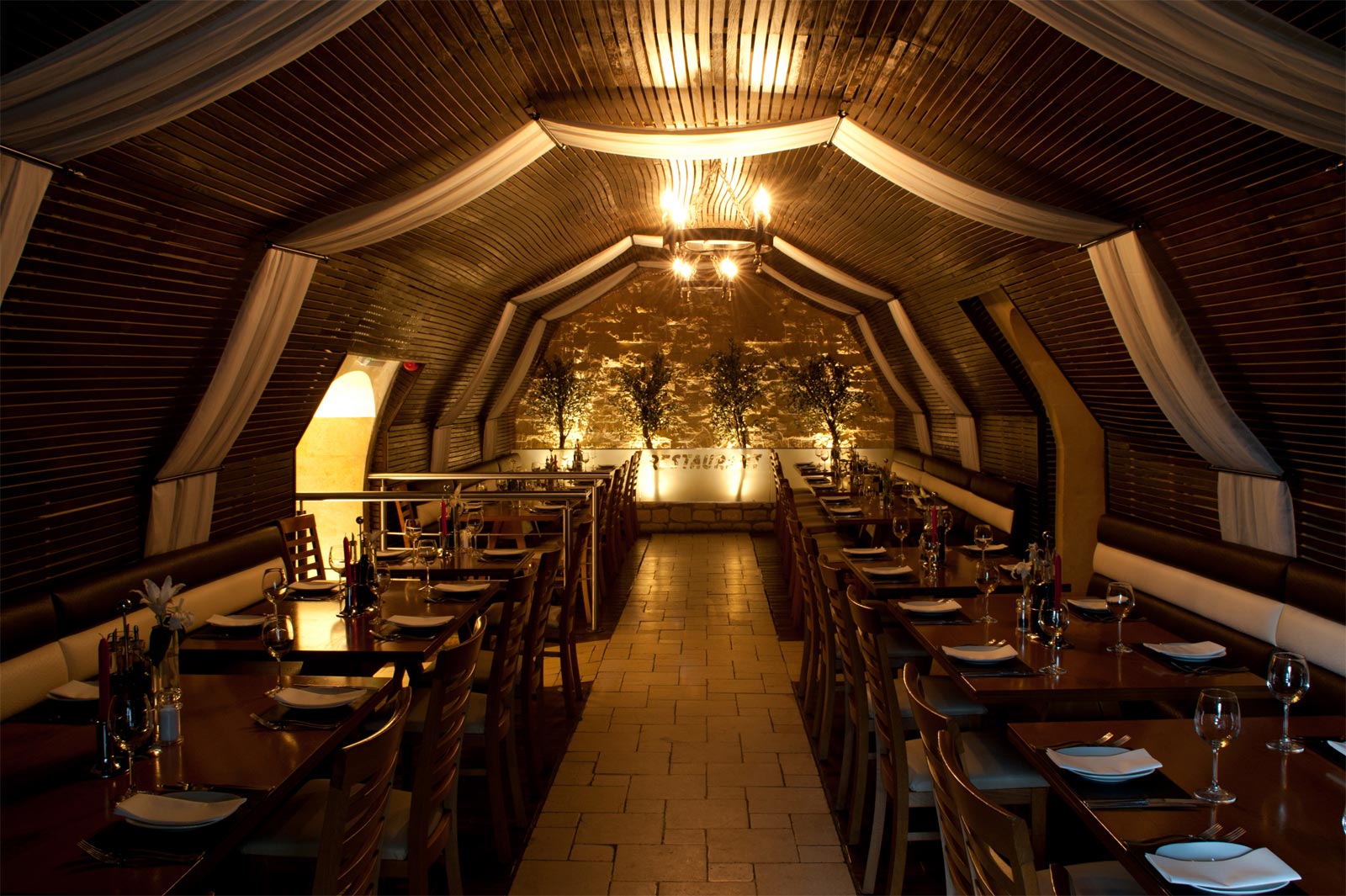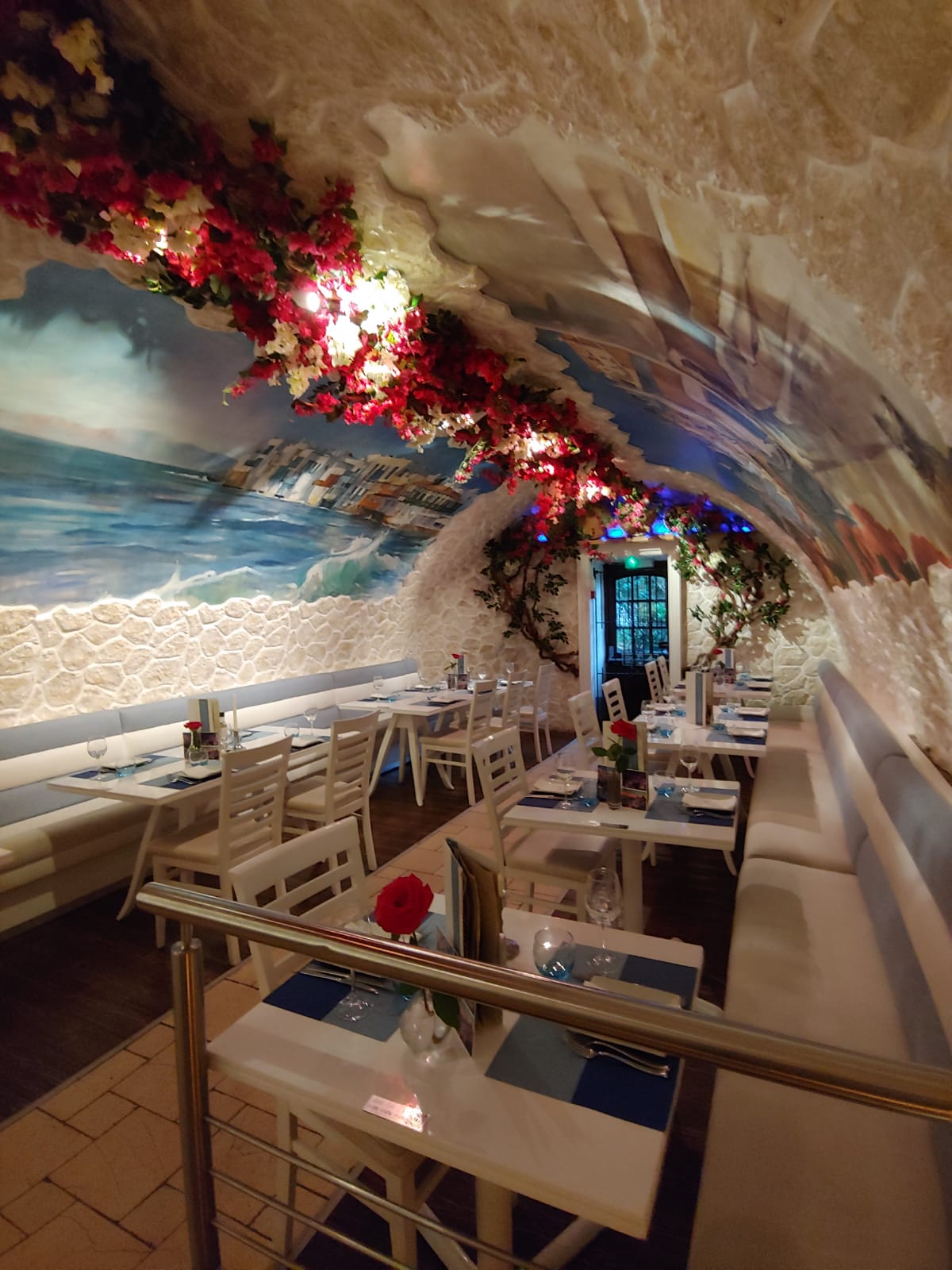 The Opa brand boasts and offers authentic Greek cuisine since 2017. Showcasing their unique and tasty food for eat in and takeaway. For an ever-growing business, having the correct technology in place is crucial, and that's what we have done with Opa. We have provided them with a more efficient and reliable internet connection, allowing them to get on with their work without slow speeds hindering them.
We also provided their Guest Wi-Fi Solution. At Eat IT Drink IT, we have developed our own guest Wi-Fi system for our clients, named Wi Fi Ai. Opa now have complete control and visibility on who is on their guest network, they can track repeat guests, offer promotional sign up, direct guests to social media pages, and collect that invaluable data so that they can reach out digitally through email and social media platforms. The system is totally customisable with branding and they have the freedom to use the collected data as they wish. We have done one on one training with Opa on how to use this system and collect their data, so they get the most out of it. 
With our system now in place, Opa have the reach to their customers, promoting their offers and delicious food, all by supplying their guest Wi-Fi solution through Wi Fi Ai.